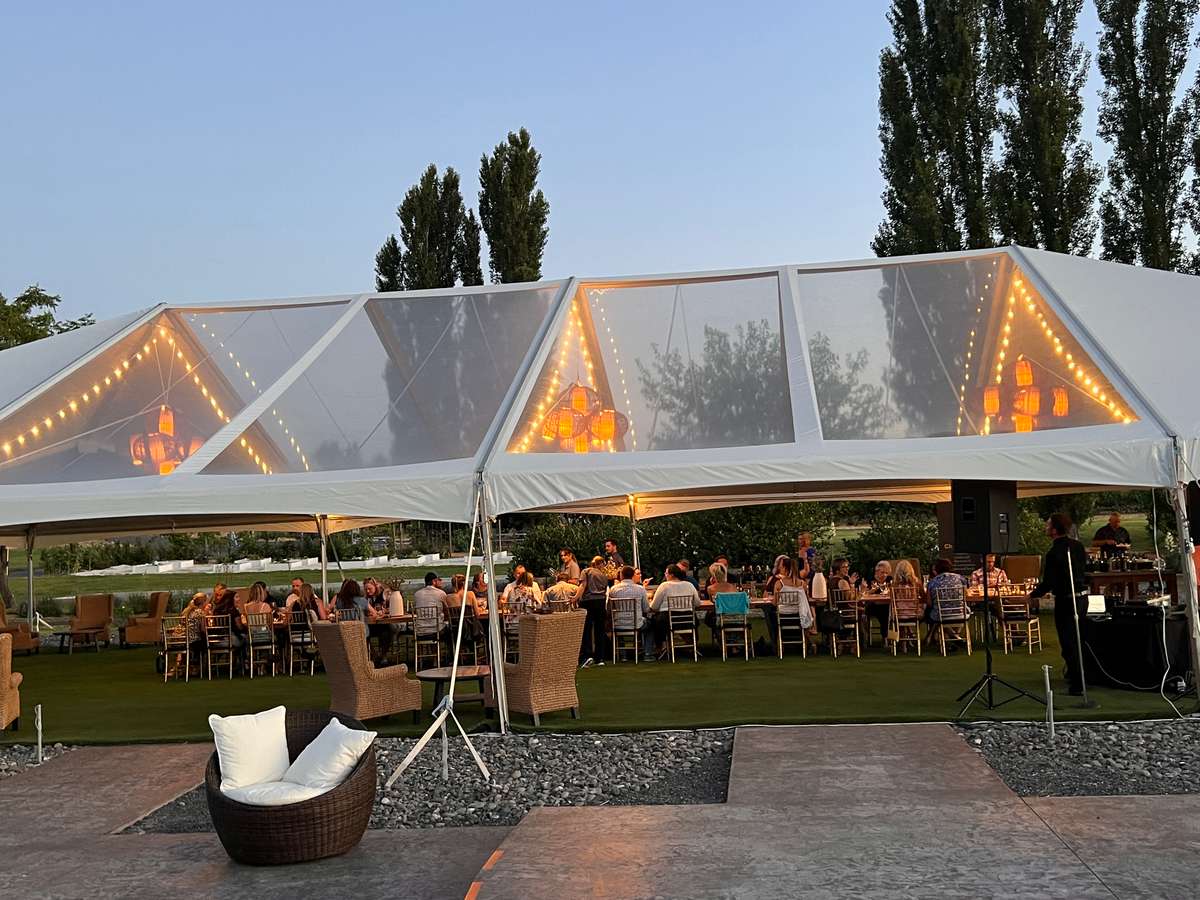 First Wine Maker's Dinner at Sagecliffe Resort
First Wine Maker's Dinner at Sagecliffe Resort
A HUGE thank you to Chris Daniel Winery for a wonderful evening at Sagecliffe Resort last Friday evening.
Our first Wine Maker's dinner was a big success, and we are thankful to have had one of the best local wineries with us for our, first of many, farm to table to wine pairing dinners. Thank you to everyone who attended, and to Chris Anderson for an amazing live performance.
Chris Daniel Winery
Chris Daniel Stewart and his father, Michael Sean Stewart, made the decision to launch their own winery while relaxing on a beach in Marbella, Spain, with a bottle of Tempranillo and Cuban cigars. They set out to create a wine that made the most of all aspects of the conventional wine-making process in order to get the maximum flavor and character from the grapes.